News & Updates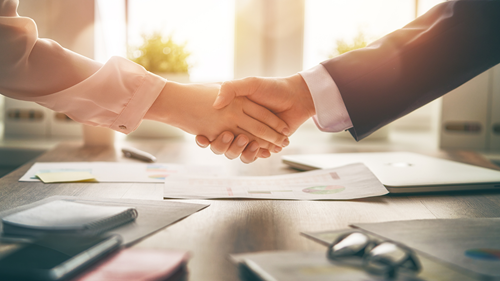 Management Team Bargaining Update July 9, 2021
On Wednesday July 7 and Thursday July 8, 2021, the two bargaining teams (management and OPSEU) met through Zoom.  These meetings mark the beginning of negotiations for a collective agreement with CAAT-A, which is made up of full-time and partial-load faculty, librarians, and counsellors. This agreement expires on September 30, 2021. Over the course of these two days, both teams engaged in discussion and deliberation on ground rules, opening statements, and initial proposals.

July newsletter
It's officially summer and while parts of the College sector wind down, bargaining continues. We are pleased to announce that the management bargaining team concluded negotiations last month and has reached a tentative agreement with the Part-Time Support bargaining unit.

College Employer Council negotiate a tentative agreement with OPSEU/SEFPO Part-Time College Support Staff
TORONTO, June 28, 2021 /CNW/ – After two days of negotiations, the College Employer Council (CEC) has struck a tentative deal with the CAAT-Part-Time Support Staff. This new tentative contract provides the Colleges, its part-time support staff, and students with much-needed stability after the unprecedented times' everyone faced throughout the global COVID-19 pandemic.