May 2023 Newsletter

Welcome
The CEC is pleased to introduce Mike Vannelli as the new Vice-President, Benefits and Compensation! In this edition of the CEC newsletter, we also provide an update on newly agreed-upon academic employee benefits and sector-wide news.
Follow the CEC on Twitter, Facebook, and LinkedIn to stay informed between newsletters.
What's going on?
IDEL Reimbursement
Colleges Named in Canada's 2023 Greenest Employers List
Paid Infectious Disease Leave under the Employment Standards Act, 2000, which was implemented during the COVID-19 pandemic, ended as of March 31, 2023. Recently, the Ontario government announced that employers have until the earlier of July 29, 2023 or within 120 days of the date the employer paid the employee to apply for paid IDEL Reimbursement through the WSIB portal.

Four Colleges have been named in this year's top 100 Greenest Employers list. This designation recognizes employers that create and maintain a culture of environmental awareness by developing sustainability initiatives.

Durham College, Fleming College, Humber College, and Mohawk College were recognized for their commitment to the environment in the workplace.

Some of the initiatives include:

Durham College – Launch of new Centre for Organic Regeneration and ongoing sustainable practices in harvesting, storing, processing, packaging, and selling local food.

Humber College – SWITCH Decarbonization Project, reusable container program, and the being a designated bee campus.

Fleming College – Building on its environmental educational programming, banning plastic bottles, and set a 40 per cent target for sourcing all food from the province of Ontario.

Mohawk College – 50 plot community garden and ongoing programs to improve fuel efficiency of its vehicles.
Bargaining Update
Academic Employees Benefits
We are pleased to report that bargaining between the Colleges and academic employees has concluded. The outstanding 1% benefit remainder has been settled and is in the process of being implemented. Though the collective agreement has yet to be finalized and still needs to be reviewed, translated, and signed, the Colleges will make the new dental implant benefit coverage available starting June 1, 2023. Certain paramedical improvements, as agreed upon with the Union, begin on October 1, 2023.
The parties have recently come to an agreement on the below benefits:
Benefit

Detail

Medical Cannabis(this benefit has been in effect since January 1st, 2021)

Medical cannabis prescribed by a licensed physician to a maximum of $4,000 per year; subject to prior authorization by the insurer to the eligibility requirements and terms and conditions of the Plan and for the conditions listed in the Plan. Reimbursement is at 85%.

Dental Implants (effective June 1, 2023)

Major restorative increased to $4,000 annual maximum from $2,500, 100% reimbursement, added implants, open space limitation.

Paramedical Maximum (effective October 1st, 2023)

Paramedical increased to $3,000 annual maximum from $2,000.

Paramedical Coverage (effective October 1st, 2023)

Paramedical increased to 90% reimbursement from 85%.

Health and Wellness Allowance

(Between October 1st 2023 and September 30th, 2024)

This one-time allowance will reimburse costs for approved health and wellness expenses that active employees incur between October 1st, 2023 and September 30th, 2024. Employees will submit receipts to their College, for reimbursement. Allowable health and wellness expenses include:

· Over-the-counter medications, including herbal remedies, not otherwise covered by the health benefits plan;

· Medical, paramedical and other health services not otherwise covered by the health benefits plan;

· Membership fees at a health and fitness club or facility.

NOTE: the total value of this benefit for all bargaining unit members is $794,606.71. The per person amount will be determined by dividing the total benefit by the number of members in the bargaining unit as of October 1, 2023. The Colleges will be notified of the per person amount as soon as practicable after that date.
New CEC Personnel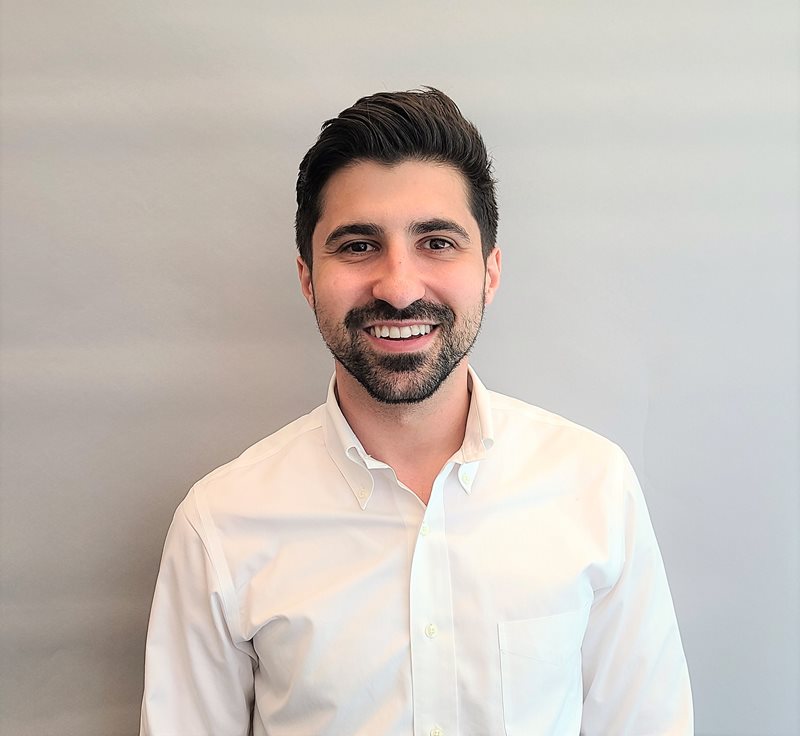 Mike Vannelli
Vice-President, Benefits and Compensation
The College Employer Council welcomes Mike Vannelli as the Vice-President, Benefits and Compensation. Mike brings significant experience as a senior leader in public sector total compensation policy and as a practitioner in the field. This experience was built through roles of progressive responsibility at the Ontario Treasury Board Secretariat and most recently as a human resources senior leader in the municipal sector.
As Director of Total Compensation Strategies with the Ontario Treasury Board Secretariat Mike led the Province's total compensation programs including oversight of the Province's insured benefits umbrella covering 70,000+ employees. He also supported the development of government policy on broader public sector executive compensation. Most recently, Mike stepped into a role as the Region of Waterloo's first director of Total Rewards where he built a division focused on end-to-end accountability for design and delivery of rewards programs. Mike has an MBA from the University of Toronto and BA in Honours Economics from the University of Guelph.
Mike's start date of May 15, 2023 is ensuring a period of overlap and knowledge transfer with Cindy Daley prior to her planned retirement from the College Employer Council.
---