March Newsletter

Welcome
Hello and welcome to the College Employer Council (CEC) monthly newsletter. Each month, you can expect to learn about changes to group benefits, upcoming webinars, important news, College spotlights, and updates on bargaining.
Who we are
The CEC is the government-mandated bargaining agent for the 24 Ontario publicly-funded colleges in negotiating collective agreements with unionized staff. In addition, the CEC provides a variety of services for the college system such as advice and guidance on human resource issues, collective agreement administration, research, and is the policyholder for CAAT group insurance plans.
What's going on?
| | |
| --- | --- |
| CEC News | Webinar Recap: Covid-19 |
| The CEC is proud to announce the launching of its three new social media channels. Twitter, Facebook, and LinkedIn. Please follow, like, and share to help spread important College employment and labour relations updates and information. Additionally, a new more accessible, and searchable website is in the process of being developed to launch in June of 2021. | Hicks Morley provided an in-depth look into COVID-19 and the workplace. This webinar discussed safety protocols, vaccines, and the need to accommodate in the Colleges. Did you miss the webinar? A recording of the webinar and slides are available on the Board Effect portal, in the Emerging Issues folder. |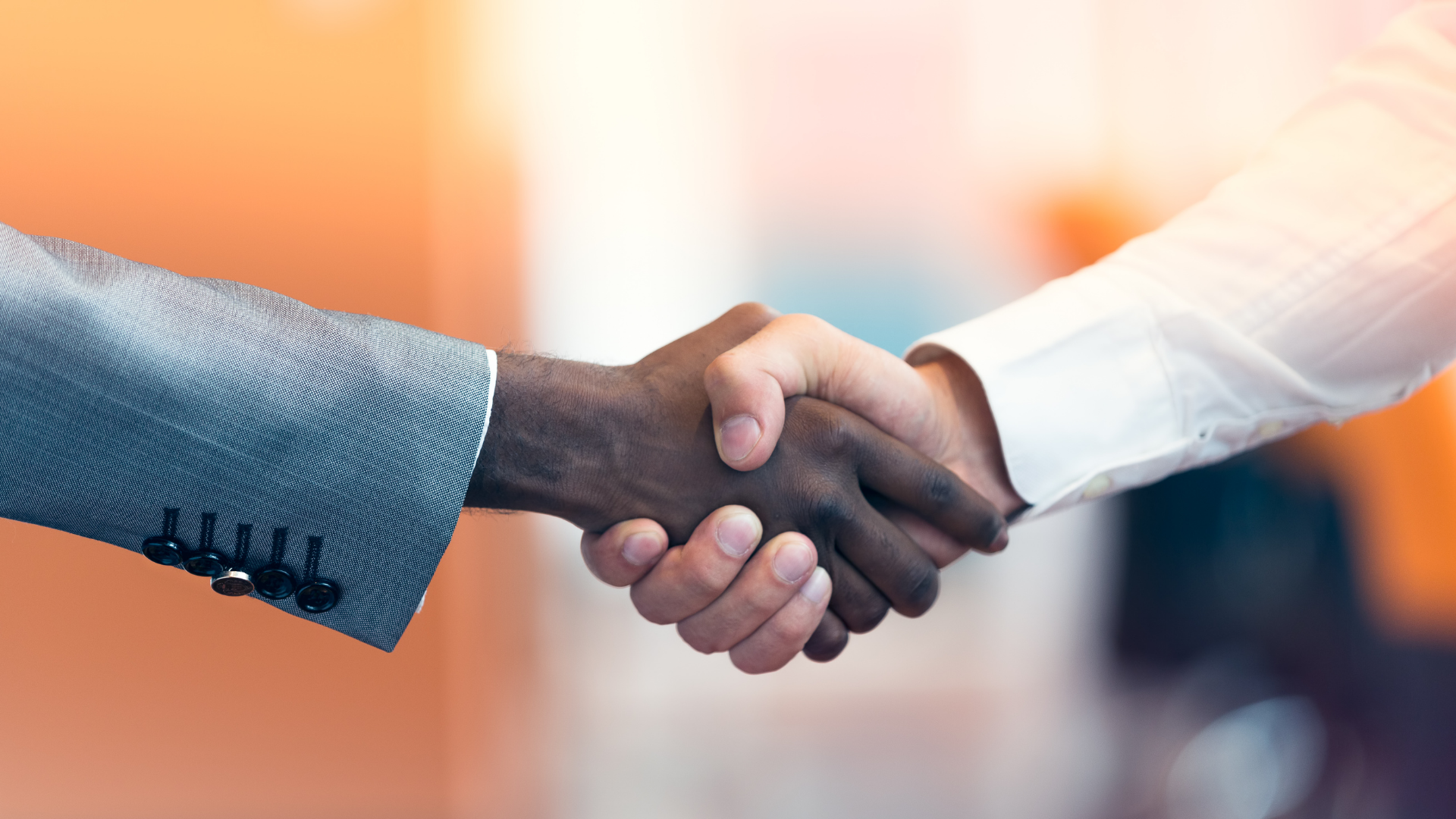 Bargaining Update
This year, two collective agreements are up for negotiations.

On Tuesday, February 16, the College Employer Council extended an offer of a 2-year collective agreement extension to OPSEU CAAT-A (Academic full-time and partial-load faculty), with a proposed 1% wage increase six months early and a two-year extension for the part-time support. On Monday, February 22, 2021, the Chairs of the Academic and Part-Time Support informed CEC and then announced via social media that they would be rejecting the offer. On Thursday, May 4, 2021, OPSEU central confirmed the rejection of the two-year extension offer to CAAT-A and stated Part-Time Support would like to explore all options.

While there are many issues/concerns that all parties would like addressed, the CEC believes the stability the extensions would have provided outweigh the need for any immediate changes that cannot be addressed otherwise. A news release with further information is available here.

Currently, part-time support staff (This includes individuals who regularly work 24 hours per week or less in areas such as; office, technical, health care, maintenance, and nursery staff) Collective Agreement expired at the end of January 2021, however, due to the pandemic, both parties agreed to meet in the spring to begin bargaining. In November and February, the CEC and College bargaining team hosted a virtual consultation with the 24 Ontario Colleges to discuss the current collective agreement and language which might be improved. The next steps include the CEC and part-time support bargaining teams meeting to discuss the collective agreement.

Full-time and partial-load academics' (teachers, counselors, and librarians) current collective agreement will expire in September 2021. The CEC will be setting up consultations with all 24 Ontario publicly-funded Colleges virtually in June 2021 to discuss issues and possible areas to make changes to the collective agreement.
---