July Newsletter 2022

Welcome
The CEC is pleased to introduce two new CEC human resources consultants! Learn more about Rob, Nicole, and their roles below. In this edition of the CEC newsletter, we also provide updates on the most recent CEC benefit webinars and Full-Time Support Staff bargaining. Follow the CEC on Twitter, Facebook, and LinkedIn to stay informed in between newsletters.
What's going on?
Webinar Recap: Managing Retiree Benefits

Webinar Recap: Partial-Load Benefits

CEC hosted a webinar on administering the CAAT Retiree Benefits Plan. Topics covered include the following:

College communications with retirees
Life Insurance conversions
Activating deferred Retiree benefits
Survivor benefits

A recording is available on the CEC website here

CEC hosted a webinar that provided an overview of the Group Benefits for Partial-Load employees, and how to manage and process changes under the Plan, such as:

Enrolling both new and returning Partial-Load employees in the Plan
Managing Partial-Load benefits and status changes
Working at multiple Colleges concurrently or transferring from another College
Bridging benefits or purchasing insurance when benefits end or reduce

A recording is available on the CEC website here
Bargaining Update
Full-Time Support Bargaining
Last Month, CEC and OPSEU Support Staff bargaining teams met to begin negotiations on a new collective agreement. The two teams will continue to meet throughout the summer in hopes of concluding a collective agreement before the current agreement expires on August 31, 2022.
To keep up to date on full-time support staff bargaining, visit the Full-Time Support Staff 2022 tab of the CEC website.
The CEC website also contains helpful information such as a glossary, benefit booklets, and information on Support Staff committees.
Academic Bargaining
On March 17, 2022, CEC and OPSEU CAAT-A bargaining teams agreed to enter into unconditional binding interest arbitration with William Kaplan. Full details on the type of arbitration and terms agreed to are available here.
Currently, both parties have met with arbitrator Kaplan for a preliminary meeting and have scheduled dates for mediation in September 2022. Arbitrator Kaplan has mandated a media blackout until a decision is reached.
New CEC Resources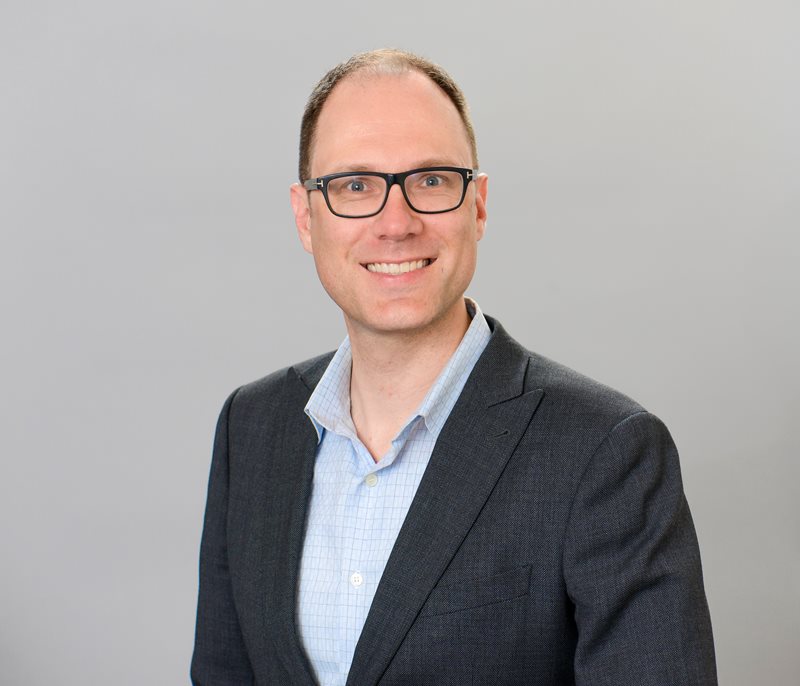 Robert Day
Human Resources Consultant, Academic and Francophone Affairs
The College Employer Council (CEC) welcomes Rob Day as the new Human Resources Consultant, Academic and Francophone Affairs. Rob joins us from the federal government, where he spent over a decade working in a variety of Human Resources positions, including most recently as a Team Lead managing a group of HR Advisors and Admin. Rob's experience includes a number of years supporting clients in Labour Relations matters as a member of joint union / management committees, and in resolving grievances and performance management issues. Rob's commitment to client service and the fresh perspective of his experience from outside the College sector are great additions to the team. Reach out to Rob for all your questions related to the academic group including for advice or interpretation related to the academic collective agreement. Rob wants to make sure to keep up his French skills alors Il sera bien content de communiquer avec vous en français!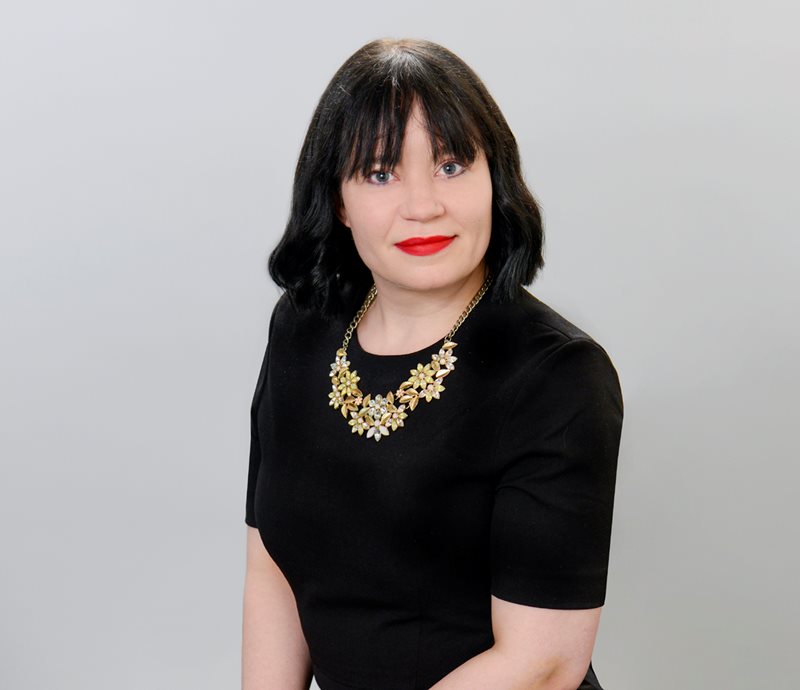 Nicole Donnelly
Human Resources Consultant, Benefits and Compensation
Nicole joined CEC on March 14, 2022, as the Human Resources Consultant, Benefits and Compensation. In this role, Nicole works with the Benefits and Compensation Team to provide advice to all 24 Colleges on the Group Insurance Plans and benefit provisions within the Collective Agreements and Terms and Conditions of Employment for unionized and non-unionized employees. To keep Colleges informed and up-to-date on benefit plan changes, Nicole prepares benefit plan communiques and newsletters, as well as facilitates e-Learning webinars for Benefit Administrators. Reporting to Yuliya Gopaul, Director, Benefits and Compensation, Nicole assists in creating training materials for Benefit Administrators. Nicole also provides support to both the Academic Joint Insurance Committee (AJIC) and Support Joint Insurance Committee (SJIC). Before joining CEC, Nicole was a member of the Belonging, Human Resources & Organizational Development Team at St. Lawrence College (SLC). In her nine years with SLC, Nicole held various roles such as a Benefits Coordinator, Employee Relations Consultant, and more recently, a Human Resources Consultant. Nicole holds an Advanced College Diploma in Business Administration – Human Resources from St. Lawrence College, a Bachelor's Degree in Business Administration from Laurentian University, and a Professional Master's in Industrial Relations from Queen's University.
---